About Radius Wire
Operation
Products
Return to Homepage
---
Radius Wire
24 Graf Road
Newburyport, MA 01950
sales@RadiusWire.com
978-499-9473 (wire)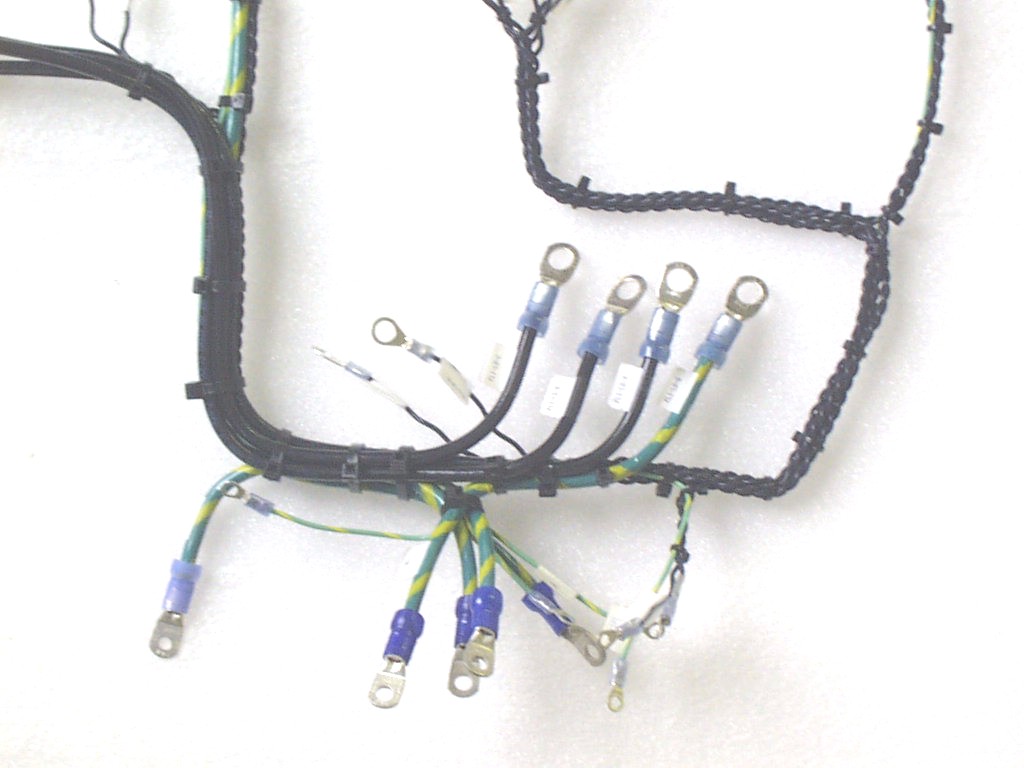 Style: 8 awg power harness



Computer controlled radius in every wire bend.
About Radius Wire coming soon.
Details coming in Feburary 2005


Close up.

January was a good month.

---
---
---
---
Information
For more information please E-Mail to howard@RadiusWire.com. I will answer you directly and promptly. E-commerce really does work.

---

End of this page. Thank you for coming.
Return to Top of Page